I've been enjoying baking a lot more lately. We have birthdays to celebrate every month at work and I usually volunteer to bake...
Today, I made Margarita Cupcakes with Lime Buttercream Frosting. Yum!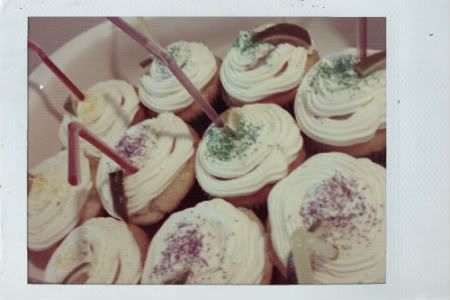 Yes, those are little straws and limes to give it the full effect!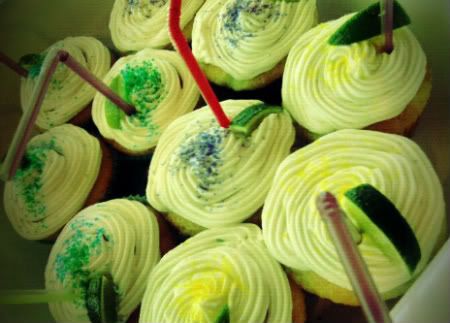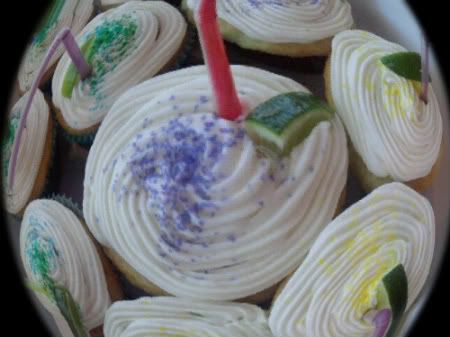 And here's a picture of the MUNI station at CASTRO, just because!